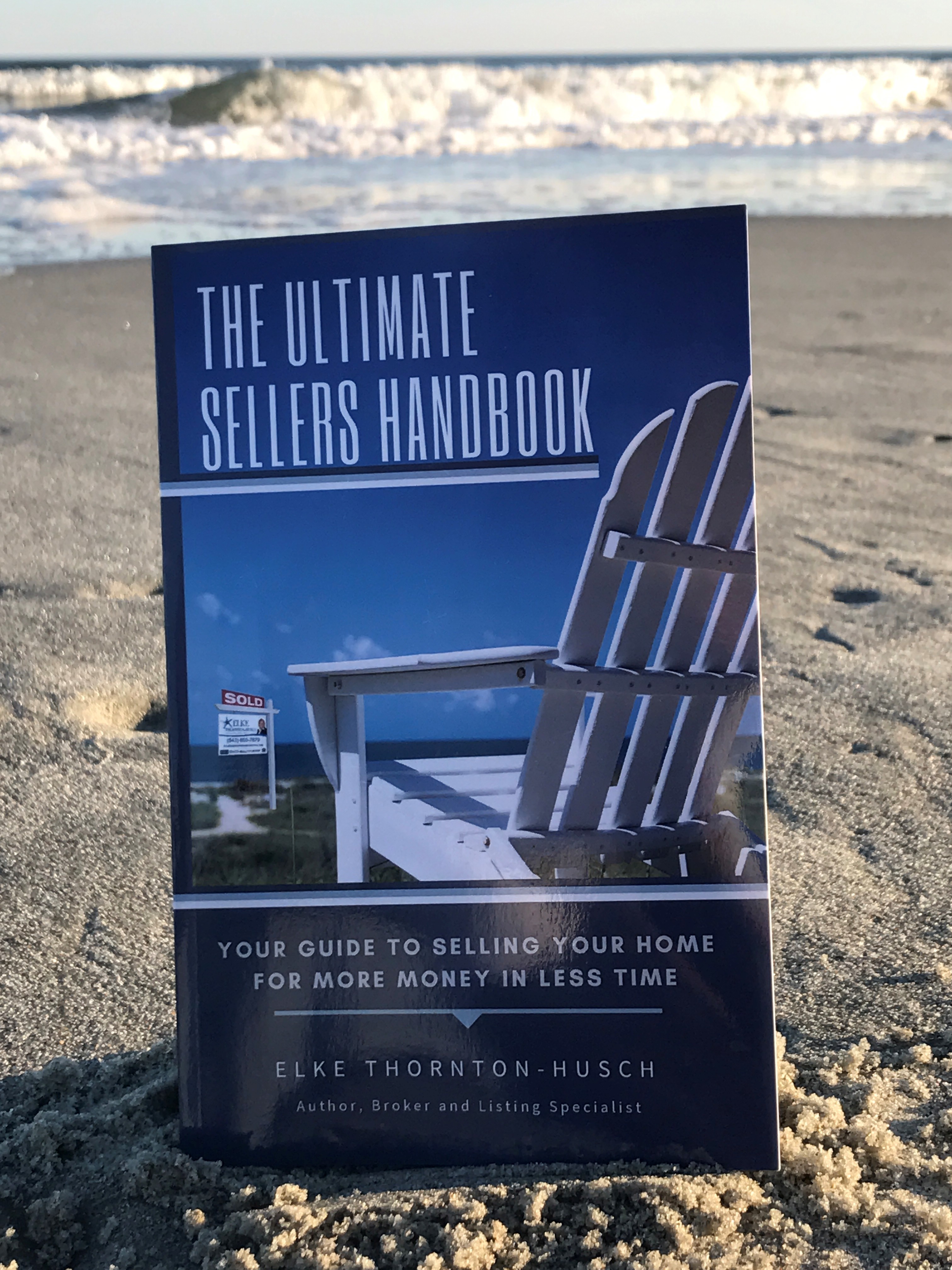 Don't Sell Your Home, Until You've Read This Book
Discover a treasure trove of essential information in this book "The Ultimate Sellers Handbook", which is designed to help you sell your home quickly and effortlessly!
Drawing from her extensive expertise spanning over 20 years, Elke shares her extensive knowledge and experience from successfully selling more than 500 homes. Now, she's granting you an exclusive opportunity to delve into her strategies and discover the secrets behind selling listings for maximum profit in the shortest time possible.
Containing over 90 pages of valuable insights, this book serves as your personal guide, as if Elke herself were right there with you, imparting her wisdom and walking you through the entire process. Follow the step-by-step checklists, gain a comprehensive understanding of the home selling journey, and unlock countless additional tips and tricks!
Highlights of the book include:
The process of deciding to sell (and how not to stress yourself out)
Marketing your home
Pricing your home
Getting your home ready for market (tons of checklists)
Choosing the right agent (and what questions to ask)
Handling showings
Working with offers (strategies!)
Closing on the sale
And more!