Why use Elke to sell your home?
Elke has been a full-time real estate agent for over 20 years and has sold 500+ homes in that time. Her years of experience have given her the knowledge to know what works and doesn't work to make sure your house sells at top dollar in the shortest amount of time. She has created a marketing plan that gets your home SOLD!
If you are planning to sell your home in the next few months- you should really think about getting started!
Why plan so far ahead? When it comes to selling your home, there are certain preparations that may be necessary. However, not all tasks you might consider are actually essential. To optimize your efforts and resources, it's crucial to identify the most lucrative actions specific to your home, and that's where Elke comes in. With her expertise, she ensures your time and money are wisely invested.
Elke has witnessed some homeowners taking only 24 hours, while others took a whole year to prepare their homes for sale. The more time you allocate for preparation, the less stressful the selling process is likely to be. Nevertheless, once you reach out to Elke, she can expedite the listing process, with your property being ready to be listed in as little as 48 hours.
"SOLD" in 7 easy steps!
See What Elke's Past Sellers Have Said...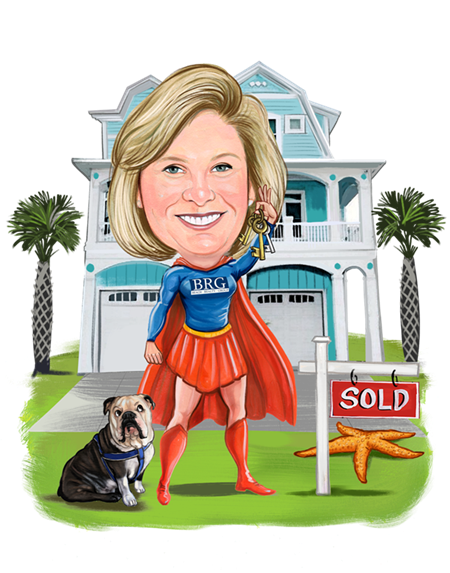 Elke is amazing! She works tirelessly for her clients. Her organization, attention to even the smallest of details, and knack for getting the deal sealed are extraordinary. Hire her RIGHT NOW, she will not disappoint! We will never be able to thank her sufficiently for all the assistance she provided to us.
Heather Varney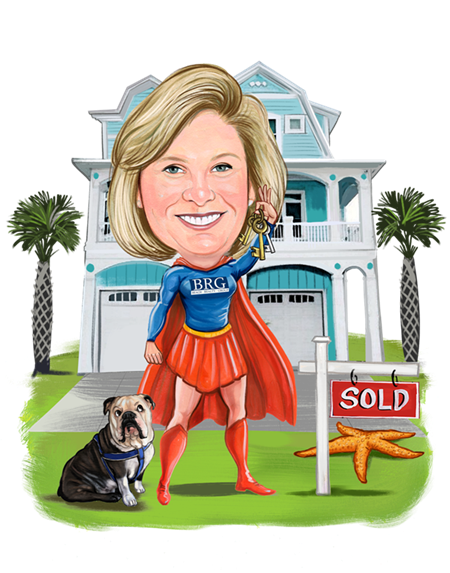 Elke went the extra mile! We had to leave town for a new job, and she took care of the entire process for us remotely. We couldn't have made it all work without her guidance, patience, and solid advice.
John Brown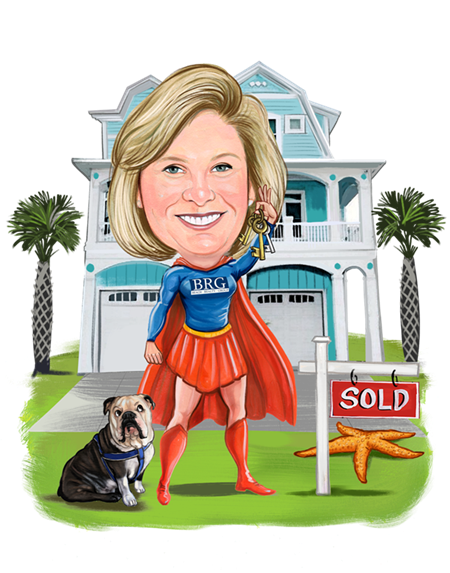 Worked very hard on selling our property. Went the extra mile and graet communications thru throughout the process.
Sandra Brittain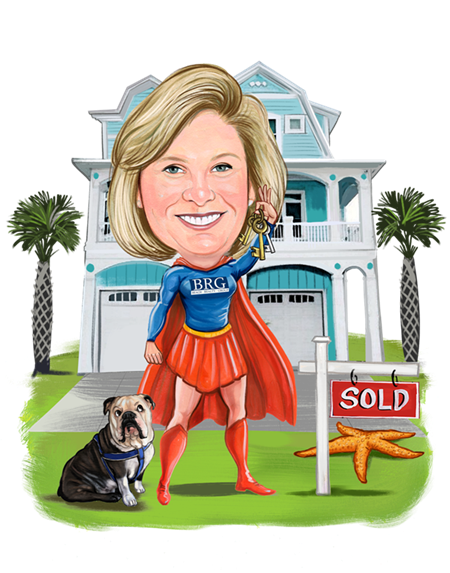 We were completely satisfied with Elke Thornton Husch. She went above and beyond our expectations. We asked many questions along the way and she answered them with knowledge and patience. She is very prompt to get back with you any time we contracted her. She calmed our fears and she was very versed in the market in our area. No hesitation to recommend Elke again to anyone.
Piero and Melody Pedini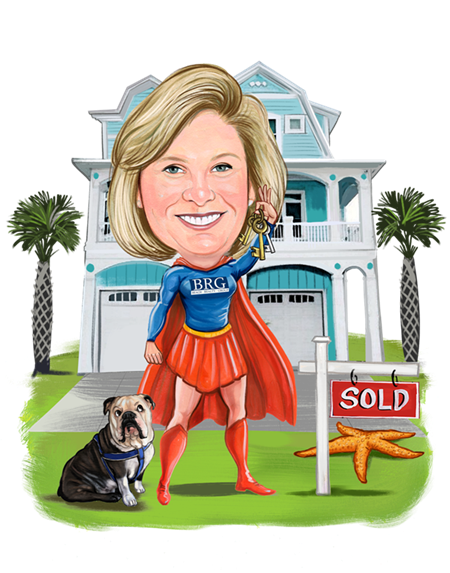 We have worked with other great realtors but when it comes to Elke, we were completely amazed with Her professionalism and expertise. Her "over-the-top" approach and priceless advise helped us sell our house for top-dollar in only TWO DAYS. Her sales presentation package which included professional photography and exterior drone views was truly impressive. She is such a pleasure to work with and has all the details covered. She is so thorough and detail oriented, she doesn't miss a thing.
Bina Sargent