Ready to Buy?
Congratulations on taking the exciting step of buying a new home!
Interest rates are still historically low, despite what the media says. The hard part is we saw unprecedented interest rates in the 2% & 3% range for so long, we forgot what normal was. Despite the higher interest rates that we have today, one challenge remains—housing market inventory is still low, making it somewhat difficult to find the perfect home.
But no worries! Elke is here to equip you with the essential knowledge and answers to your burning questions and guide you every step of the way. By getting answers to your questions and using Elke as your resource, you will be in a better position to make the right decisions, so you get the perfect dream home before someone else gets it.
Below are the 7 steps to buying. Be sure to go through each step as they are packed with valuable information. Don't forget Elke is always here to answer your questions. When you are ready- let's talk!
7 Steps To Buying, So You Can Make Everyday A Beach Day!
Get ready to find your perfect home with Elke's expertise and dedication.
Here's What Elke's Past Buyer's Have Said About Elke...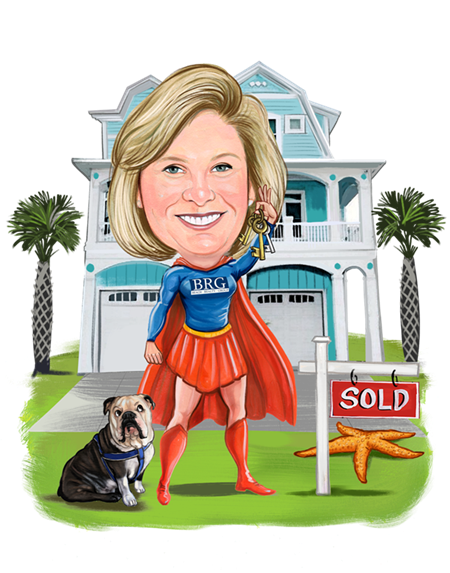 If you are looking for a realtor words can not express how amazing Elke was helping us purchase our new pulte home. Buying a house is a stressful process but Elke was there every step of the way for us. She went well and beyond to make sure our home was perfect by working directly with the builder making sure things were fixed before we closed. As with new construction there will be bumps in the road. When we couldn't be there at the house she went and followed up for us. I am so grateful a friend sent her our way.
Lisa Mulcahy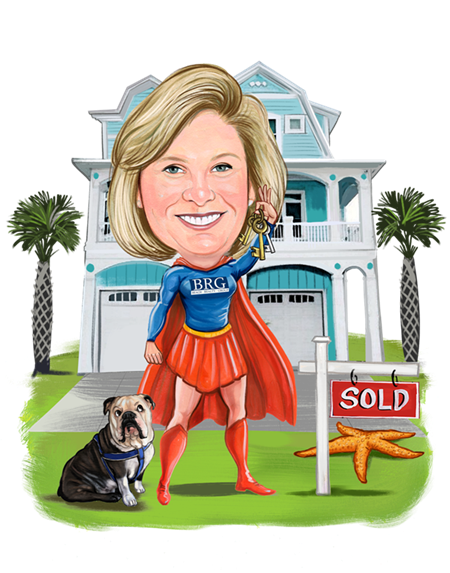 Elke is hands down the BEST realtor in the Myrtle Beach area!! Always helpful, immediate in responding to any of my questions and she's willing to go beyond the typical scope of a real estate agent. She's highly knowledgeable, honest, detailed oriented, and made this home buying process enjoyable. Whenever I'm ready to buy or sell again, she will be the first and only person I call. Elke will not disappoint you!
Cassandra Miller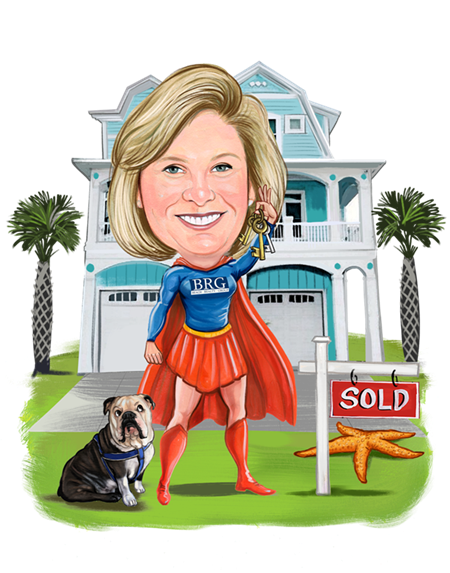 Elke is the absolute best realtor in the area. We decided to build during Covid, very stressful and 7 months has turned into a year. But Elke was there every step of the way, supporting us, giving us advice and sometimes just listening to us as we vented our frustrations. She has great tips on things we would not have thought of. Her advice and knowledge of the area is unmatched. We have recommended her to friends. She is the best out there in the area of Myrtle and Murrells Inlet.
Kenneth Johnson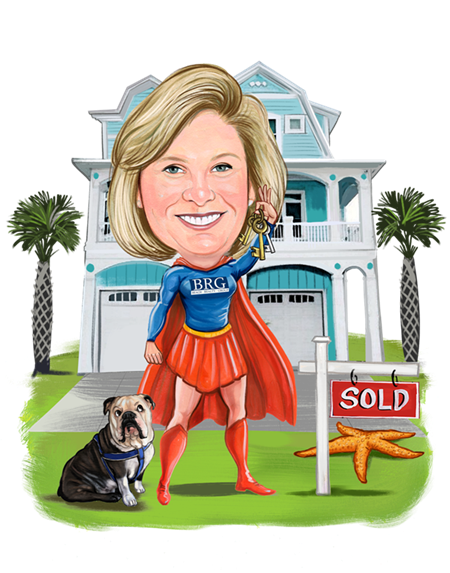 Elke is fantastic! Very knowledgeable about the entire Myrtle Beach area and helped me find the most perfect condo in only a few days! Highly recommend!
Laura Quick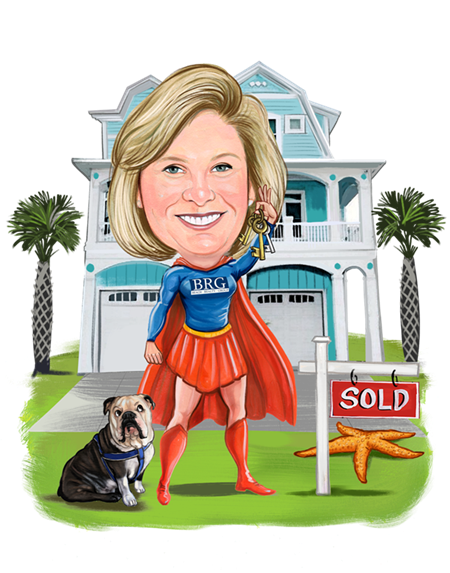 Elke has been awesome in helping us find the right home! Once we entered into a contract she frequently communicated with us, the builder, inspector and others to make sure all the details were taken care of in a timely manner. I couldn't imagine anyone else doing a better job. I highly recommend her if you are looking for a realtor in the Myrtle Beach area!
Rick Ennis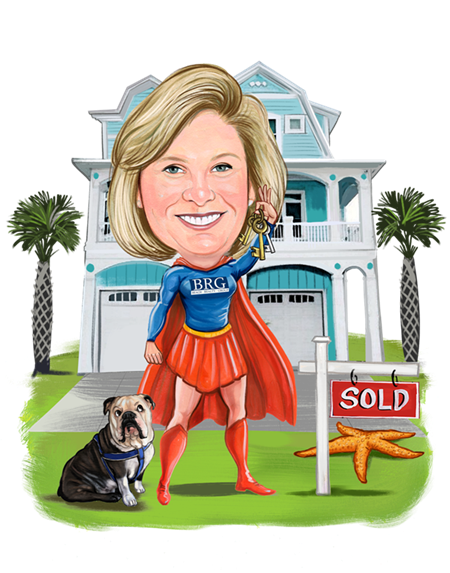 We had an excellent experience with Elke as our real estate agent. She is extremely knowledgeable of the area and worked with us to find the house of our dreams. She always had our best interest as a priority and was able to deliver our premier house within our budget. We would recommend Elke for anyone looking to purchase a home in the Myrtle Beach/surrounding areas. She is an awesome agent and a new friend!
Mike & Sally Merollini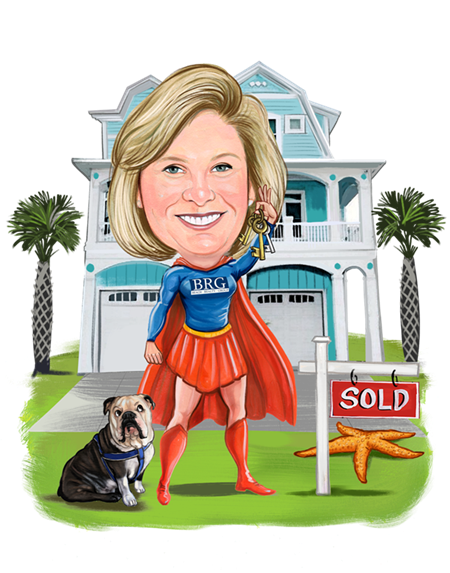 We recently had a great experience working with Elke Thornton-Husch as our realtor in buying our forever home in Market Commons, South Carolina. We felt Elke gave 110 percent to our buying experience and showed patience, kindness and expertise. We picked Elke at random and had no regrets as she worked with us thru out the entire process and made a great friend in our new city in the process. I would highly recommend Elke for anyone wishing to purchase a home. Elke's professional guidance was very personalized to our specific needs.Excellent agent to work with.
Steve Scheller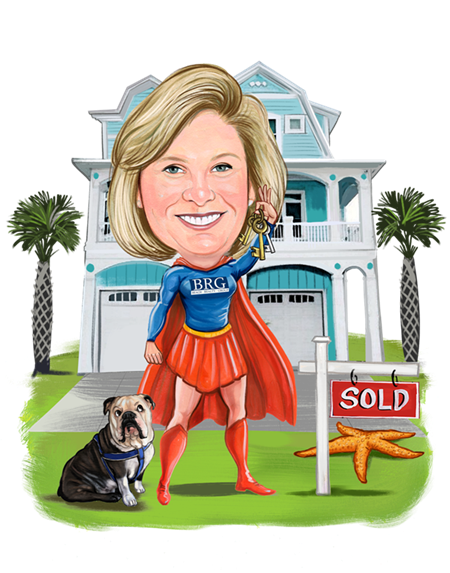 Elke is amazing! She was very patient with us, scheduling a full day of house viewing when we traveled to the area. We found our home and was able to view it remotely with Elke doing the walk-through. She went out of her way to ensure that our closing took place during the holidays when very few were working. They is no one better to have on your team when purchasing a home!!!
Melissa Miller Johnston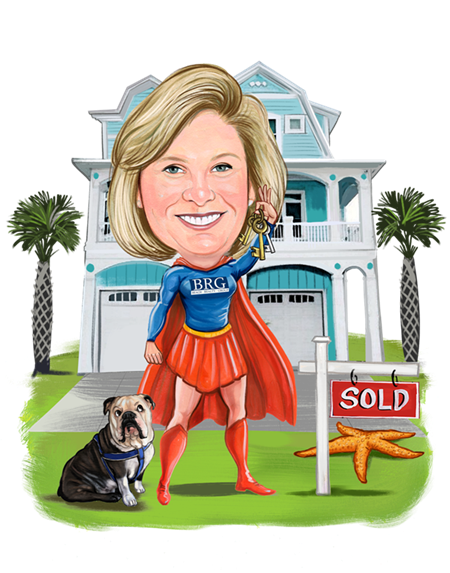 This is the second time that I had the privilege of working with Elke. She was always available for advice and I found her to be extremely knowledgeable and extremely trustworthy. She was remarkable in guiding me through the building process from breaking to closing. If you need a caring and down to earth realtor that works hard for her clients, give Elke a call. Again, this was my second experience with her and I, once again, am over the moon with how happy I was with her.
Rollin Carver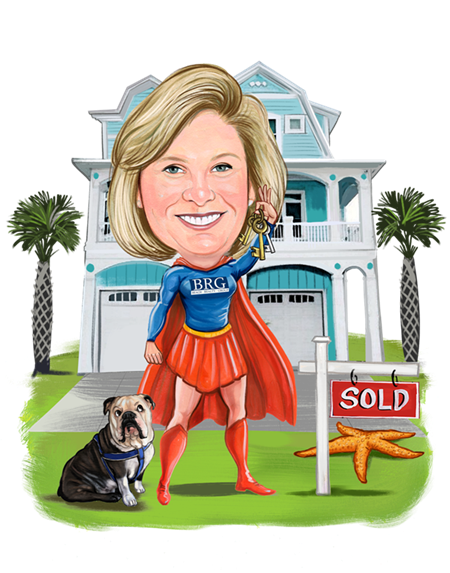 Our church had been looking for a small building to rent or purchase for over a year. We left messages with realtors with no return calls and a couple realtors did nothing to help us. I knew Elke from residential Real Estate so I stopped by to see if she could help. Immediately, I received listings and contact information for other preparations we might need to do. Within a week or two, we found a building. Every time I called her about anything, she immediately worked on it and was in constant contact and help through the entire process. I would recommend her to anybody who wants someone to work for them.
Pam Derry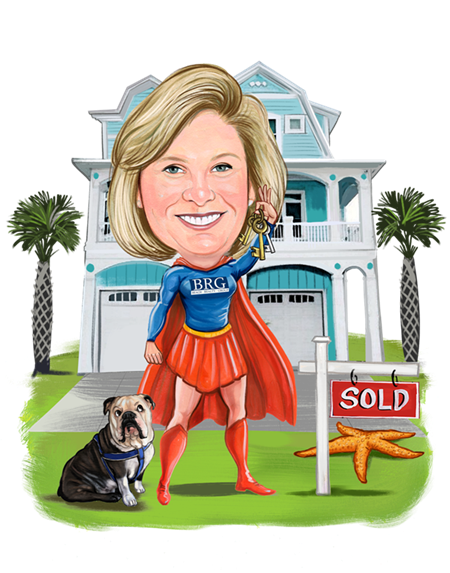 Elke is the most professional, thorough, and knowledgeable realtor I have ever used! I am retiring from VA to SC and she guided me every step of the way. Her sole focus was to provide me with pertinent information, so I could make an informed decision on the type of home and location that best suited my needs. I have never worked with a realtor that truly listens to their client like Elke. She provides an experience that makes you feel like YOU are her only client. I highly recommend her not only for her knowledge as a realtor, but because she is also such a nice person!
Chief Rob Clemons